Play Online | Download the game | Manual (pdf)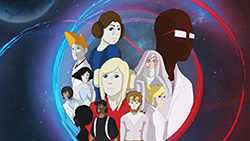 In the health field, universal precautions prevent from the transmission of pathogens. Can you control them to become the master of infection control?
let's play!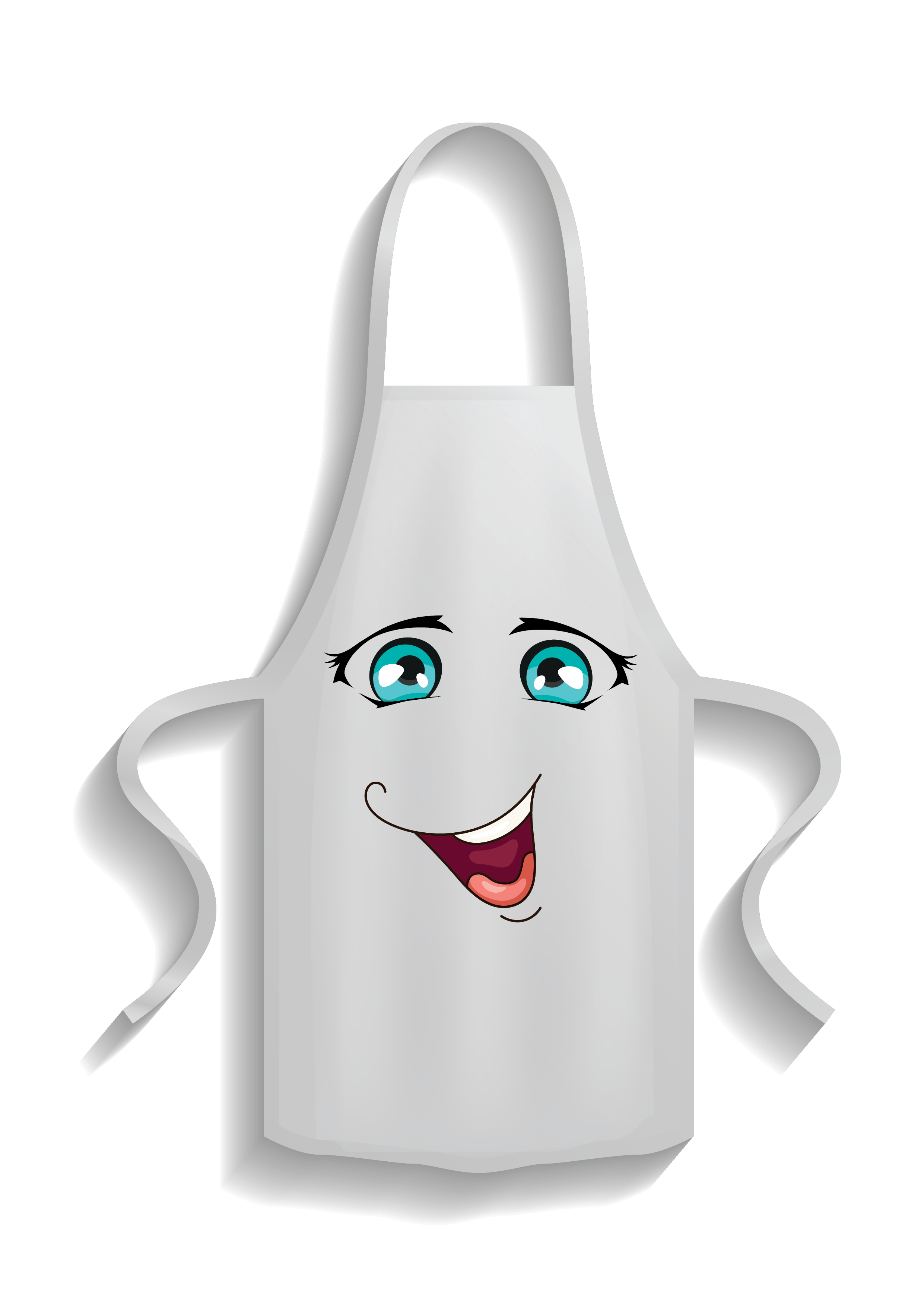 E-learning MATIS en 4 sections :
Péril fécal : Qu'est-ce que c'est ?
Se protéger, protéger les autres
Péril fécal, tous concernés
Prévenir le péril fécal c'est coût efficace
Réussir les 4 sections donnera lieu à un diplôme.
Pour la première connexion au cours, cliquer sur "m'inscrire"